Its my wedding day, I secretly packed my camera in my hand bag, I glanced up at rob and he grins at me, you cant resist can you! I look at him and just smile sweetly,  my camera is a extension of me and I like being in control. Harriet our wedding photographer totally understood as she did the same on her day.
Here a few pictures taken on the day from a brides view, whilst we hired Harriet it suddenly dawned on me I have to be in front of the lenses,  I felt a little exposed and finally found my pose after many giggles.
I opted not to be a traditional bride,  can you tell I don't like having my picture taken lol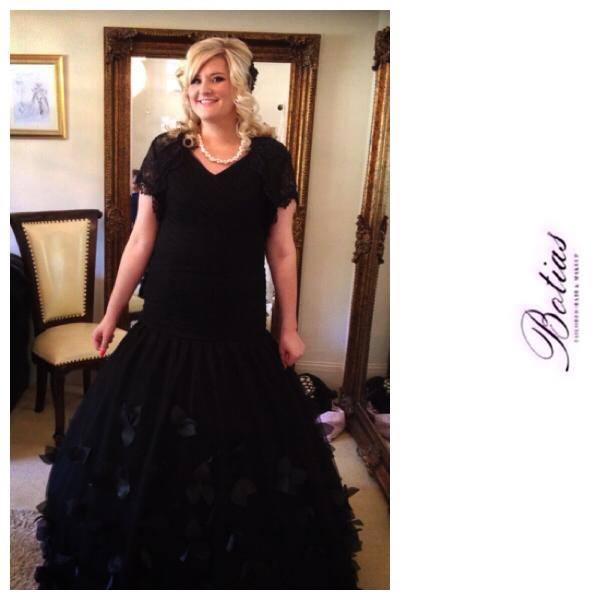 My beautiful mum getting ready in the makeup chair.